Wraparound care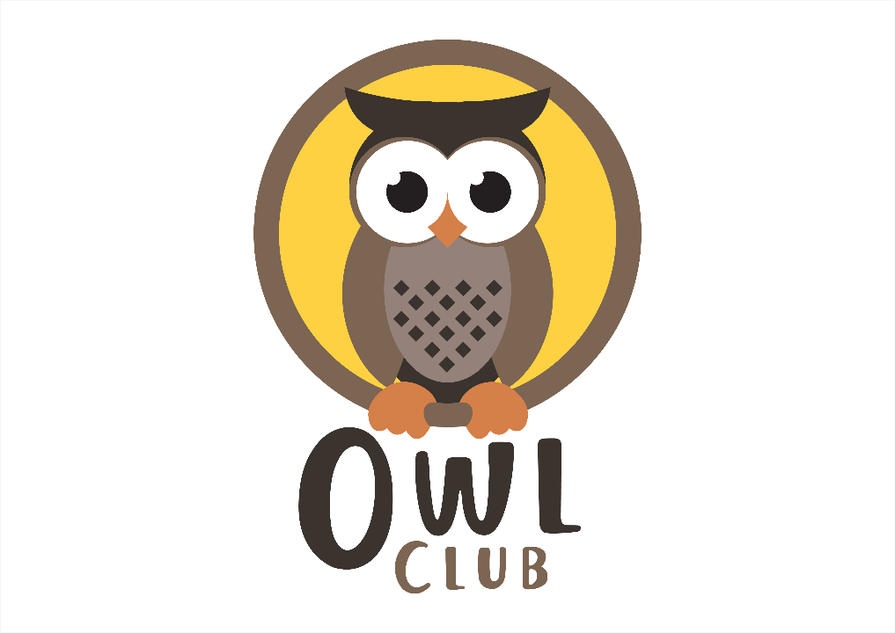 Owl Club
We are passionate about offering high quality out-of-school-hours care for pre and primary school children, to create an outstanding service for busy parents.
Our wraparound care covers before school and after school hours. The program has been crafted to provide a range of stimulating and creative activities, delivered in a safe, secure and fun environment.
Our Wraparound Care Staff
Parents can have peace of mind knowing their children are in safe hands. All staff are fully trained in safeguarding and first aid, with regular and up-to-date DBS checks.
Our Program
Breakfast Club
(7.45am – 8:50am)
Breakfast – a selection of cereals and toast
Games and puzzles
Colouring and crafts
Outdoor play
Owl Club
(3.15pm – 5.30pm)
Snack and a drink
Homework
Read with a buddy
Games and puzzles
Outdoor activities
Crafts and free time
or
After school activities
(hockey/football etc.)
Collection (latest 5.30pm)
Competitive Rates
To make the service available to as many families as possible we will be charging:
£5.00 per day for Breakfast Club
£11.00 per day for Owl Club
We ask parents to pre-book the places in advance. Parents will be sent an invoice at the beginning of term for pre-booked places and at the end of term for any ad hoc sessions. Payment can also be made using childcare vouchers.
Ad hoc sessions can be booked but these will be based on booking at least a day in advance and providing there is a space.
To book a space parents need to complete a booking form and return it to the school office.
If you need to contact the breakfast or after school club in an emergency the number is 01235 633277