Forest School
Welcome to the St. Michael's Forest School web page!
In 2015, Steventon Parish Council generously granted the school permission to create a Forest School within the Steventon Copse, where the children could play, learn and grow.
Steventon Copse is a beautiful place.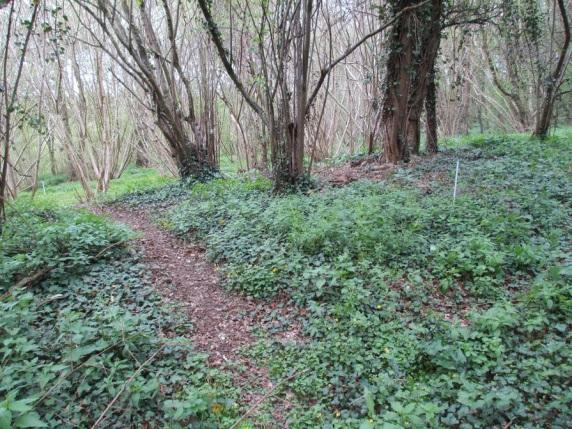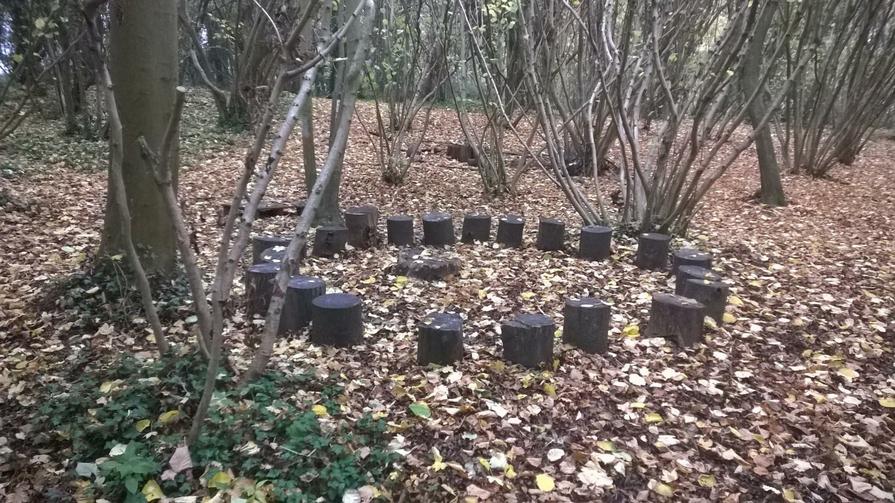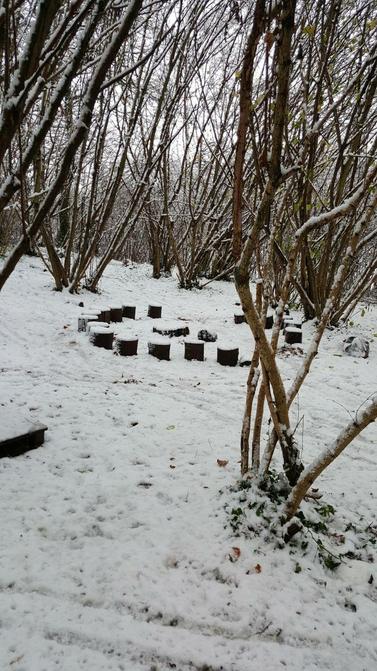 Forest School in the Autumn with a carpet of golden leaves and covered in a blanket of snow!
Update on Forest School Club!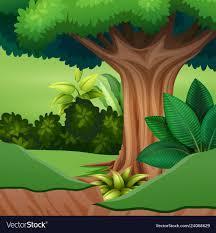 Forest School Club is well underway for the Summer Terms! We have roasted marshmallows over a campfire at the school site and we have been on a tree hunting adventure at the Copse!
See the gallery for some photos!
However, depending on current rules and guidelines, we will do our best to offer it this Spring, so watch this space.
Forest School is Fun!

We love learning and playing outdoors.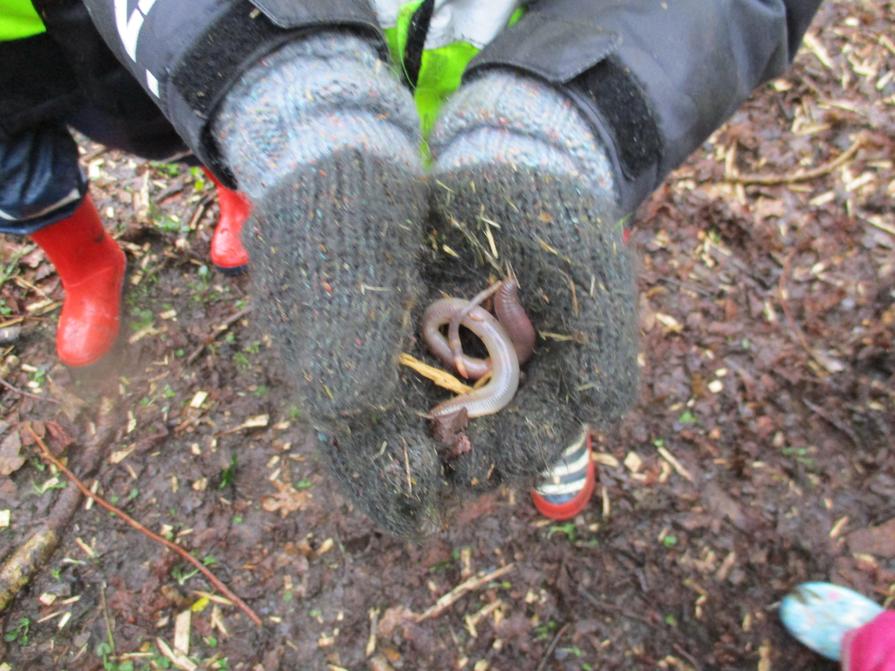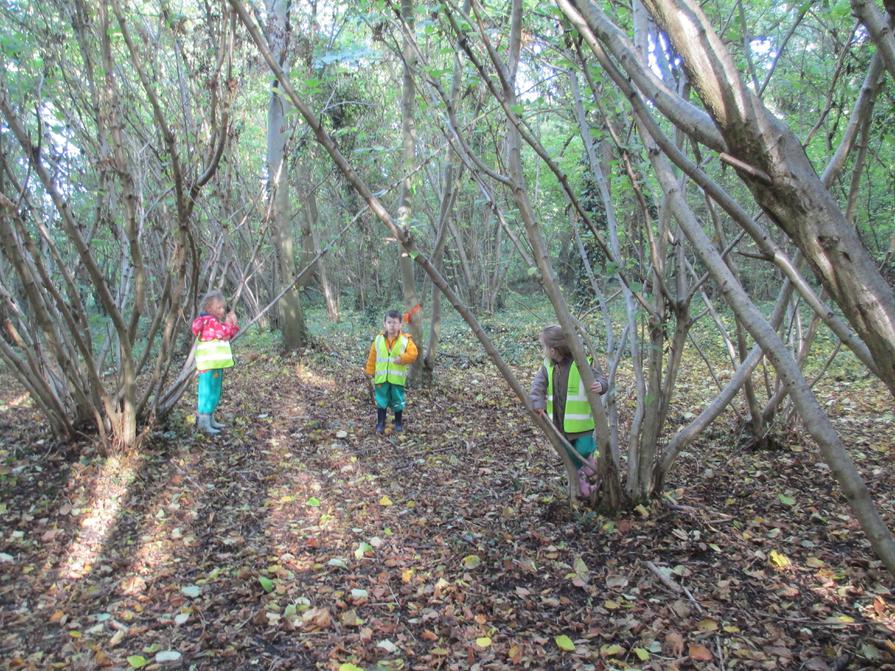 Forest School is a specialised learning approach that offers all learners regular opportunities to gain confidence and self-esteem through hands-on experiences in an outdoor setting.
Forest School is good for us!

We love trying new things and feeling good about ourselves and our world.
As well as having fun, we learn to be creative, active learners. We do things that help us to respect and understand our natural world. We learn how to look after of ourselves, each other and the environment.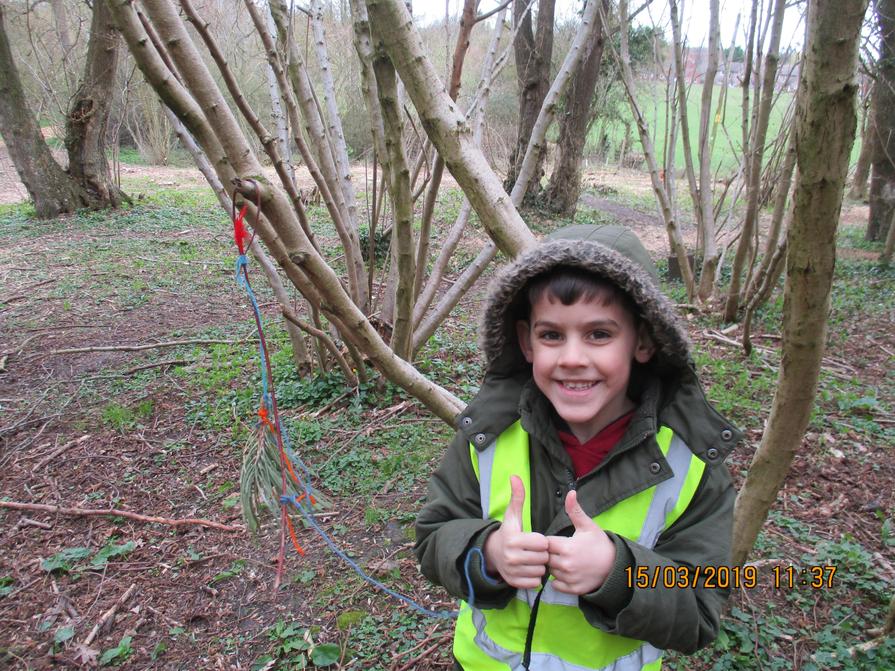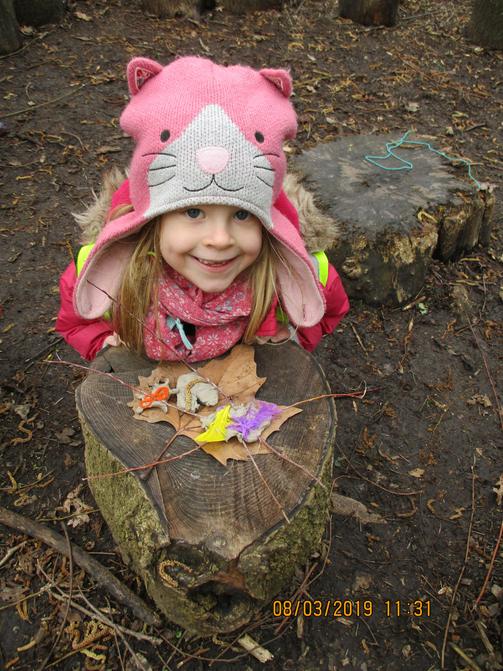 St. Michael's Forest Autumn Term News:
Continued development of the new 'onsite'Forest School.
St. Michael's has been creating an outdoor learning space on the school playfield!
(Yes, Ms. Jaeger did get permission first!) It will include a wildlife study area, an adventure playground, a mud kitchen and a storytelling/campfire circle. This area will be used for weekly Early Years Forest School sessions, but will also provide outdoor education opportunities for the whole school.
In addition, the space will feature a long awaited 'Serenity Garden' where children throughout the school can go for reflection and calm. This is being created in memory of Claire Machin, a past St. Michael's SSA leader whose vitality and spirit is still present in some of the school's features, such as our outdoor classroom space. It is Ms. Jaeger's goal to complete the memorial garden before the end of May so your help will be welcome! Watch this space for future 'work-party' opportunities.
Last Spring, children from every class had an opportunity to contribute to the creation of this outdoor learning area, during a whole-school tree planting day. As you can see in the photo gallery below we were not deterred by the April showers and managed to plant over 90 trees! The project is still ongoing and Ms. Jaeger would like to thank all the people who have given their time and resources towards making this space a reality. We are expecting more than 100 more trees from the Woodland Trust in a month or so which means we will be planting more!
Maple Class (Year 1) Forest School at Steventon Copse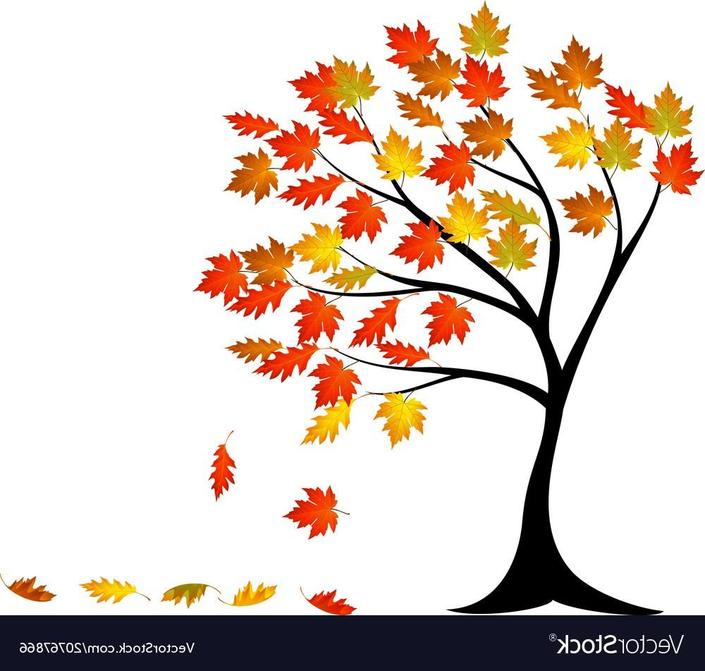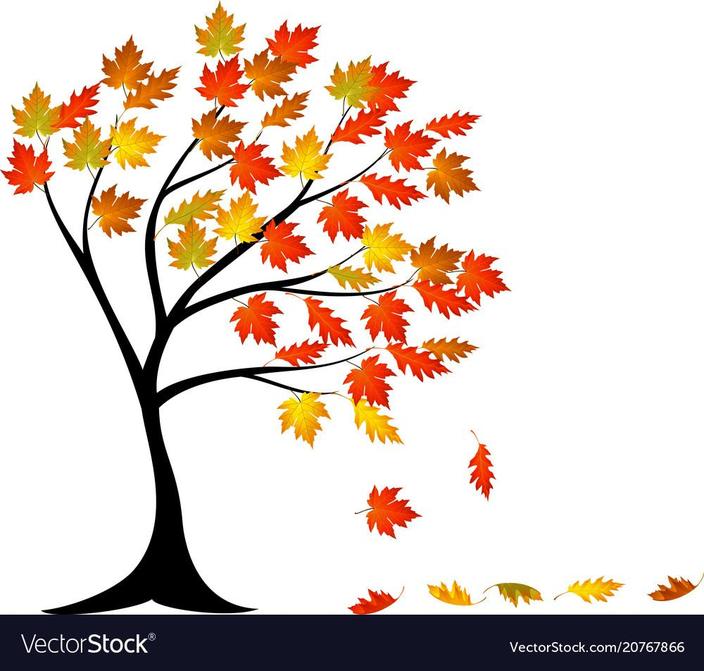 Forest School is provided for Maple Class on Friday mornings.
If you would like to volunteer to join us at Forest School on one or more Fridays.
Please contact the office or talk to Ms. Jaeger after school. A big thanks to all who have helped so far, it is greatly appreciated.
See the Forest School gallery below for some fabulous photos from Y1 Forest School this year.
An updated copy of the volunteer and groups list can be downloaded below.
Current list of Maple Class groups as well as other useful information
Creating the New Forest School Site!