Willow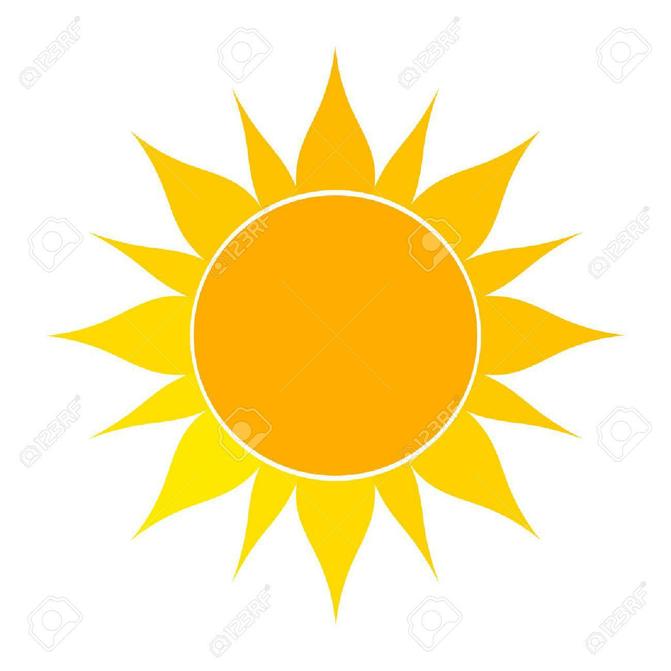 Welcome to Willow Class!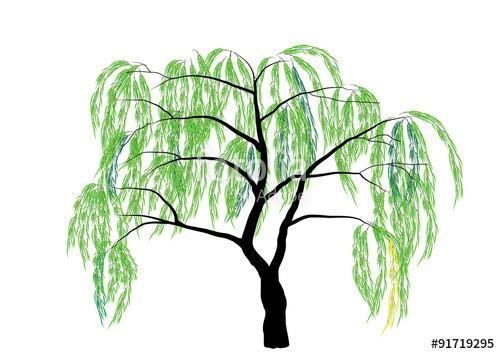 The willow tree symbolises balance, learning, growth and harmony.
Meet the teaching team!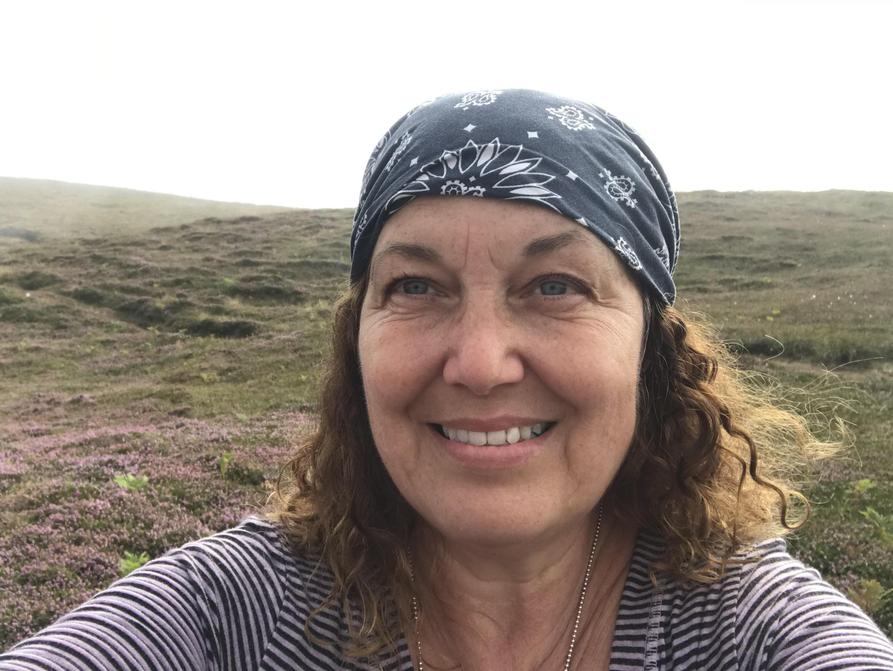 Ms. Jaeger
Teacher: (M,T,W)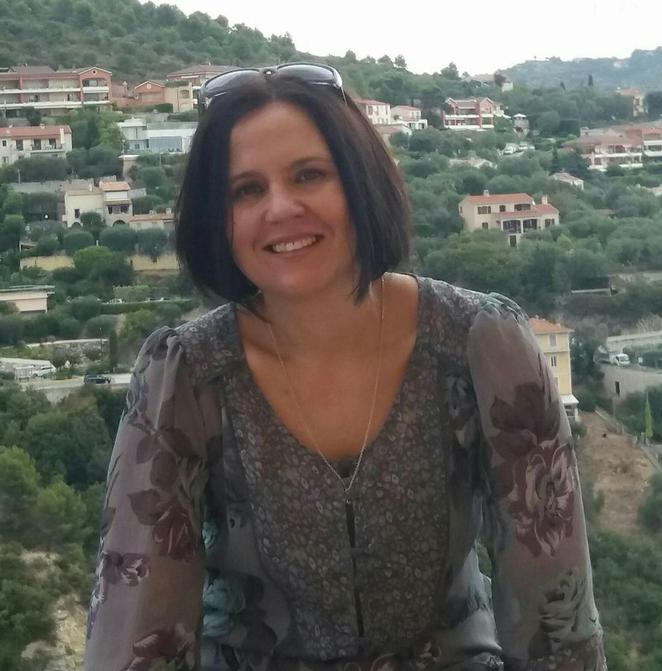 Mrs. Jenkinson
Teacher: (Th, F)
Miss Brown
Teaching Assistant
For more information about what we are learning, including our Term 2 Newsletter, please see the downloadable documents below. There is also information about how you can support your child's learning at home and about teaching and learning in the Early Years classes. Just click on the 'W' of the document you would like to see.
Important documents for your information and to support your child's learning
Tapestry Online Learning Journal
Below you will find some helpful tutorials on how to use Tapestry. If you need any further help please do not hesitate to email the Willow Class teachers directly or through the school office.
Adding an Observation
Viewing Next Steps
Tapestry Activities
This is "Tapestry Activities" by Claire Bennett on Vimeo, the home for high quality videos and the people who love them.
Our Class Trip to the Farm
Wednesday 7th October 2020
Today we visited the Binning's farm in the village and we were blessed with glorious autumnal weather. We left school after lunch and walked along the beautiful Causeway. Along the way we had to stop at the level crossing for a few trains, which caused some excitement and cheers from the little ones. One of the freight trains we saw even gave us a honk! When we had all safely crossed the level crossing, we decided to continue our journey through the church grounds. It didn't take us long to walk the final stretch to the farm, where we were greeted by Georgia Binning, our host.
Georgia began with a lovely warm welcome to us all and then we got stuck in straight away. We split into groups of 4 and looked at trays of seeds that we had to name. They were peas, barley and wheat. Next we had 'bags of shopping' that Georgia had organised for us. We had to lay out the items and with the help of an adult, we looked to see how many of the items contained wheat and it was all of them!
After that we went straight into the cattle sheds and learnt about what they eat. Some of the cows joined in the talk by giving us an enthusiastic "Moooo!" to the delight of the children. Then we went across the yard to see where their feed was stored. We had to walk past a big tractor and noticed that wheels on the tractor were much bigger than the children. As we left the store shed, we wandered over to two very cute pigs, who were not yet a year old and very busy churning over Georgia's vegetable patch from the summer in search of left over vegetables and grubs to eat, which was very helpful. It was helping to prepare the soil for the planting of next year's crop.
Just before we left, we noticed an apple tree close to where the pigs were. We thought it would be a good idea to let the pigs eat the apples that had fallen to the ground so a few of us went over to carefully 'throw' the apples into the pigs' enclosure. Then it was time to wind our way back to school.
The children were an absolute delight and behaved beautifully at the farm. They were a credit to you all. We look forward to planning more trips around the village in the coming months.
Pictures from our farm trip - 7th October 2020
Useful websites for parents and children!
Oxford Owl A great website with reading activities and e-books to support your child at home
Cbeebies! Great educational videos and games for your child to learn and have fun.
Oxfordshire Family Information Service This is a link for families to find information about childcare, education and other information to support their children's development.
Willow Class Forest School!
Forest School for Willow Class
Ms. Jaeger has been given the time to provide Forest School to Willow Class on Friday afternoons. We will be using the on-school site next to the football pitch. Please see the letter in our 'important documents' above for more information. If you have any wood products that you can donate (such as planks, logs) we would gratefully receive them. Please get in touch with the school office if you can support us. Thank you!